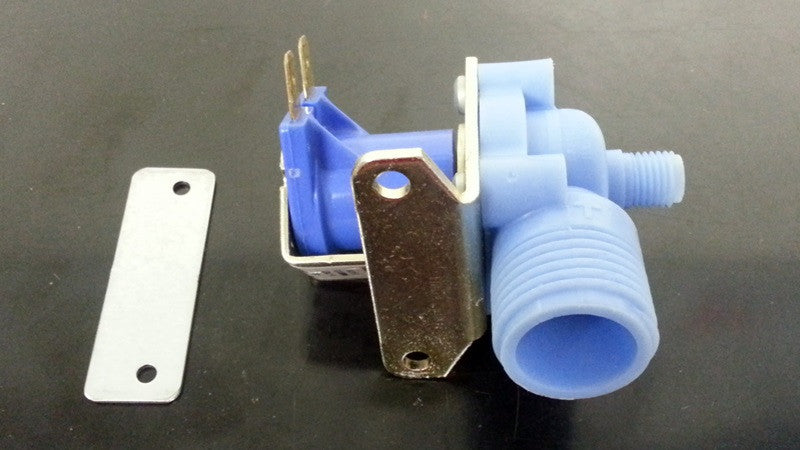 040001814 Manitowoc QM30A Water Inlet Valve
*Manitowoc is making an assembly change. New Part number 040005529
Purchasing this part number 040001814 will ship 040005529
Manitowoc QM30A water inlet valve is in stock ready to ship.
Manitowoc ice machine part, OEM 040001814 water inlet valve for use on QM30A 115v ice makers.  This valve includes the coil and is a direct replacement on the QM30A under counter ice machine.
OEM Labelling on Valve:
Invensys 120v, 50/60Hz 15W
K-77621, 040001173 S-57 N 178H14
040001814 Manitowoc QM30A Water Inlet Valve has a rating of 4.8 stars based on 10 reviews.