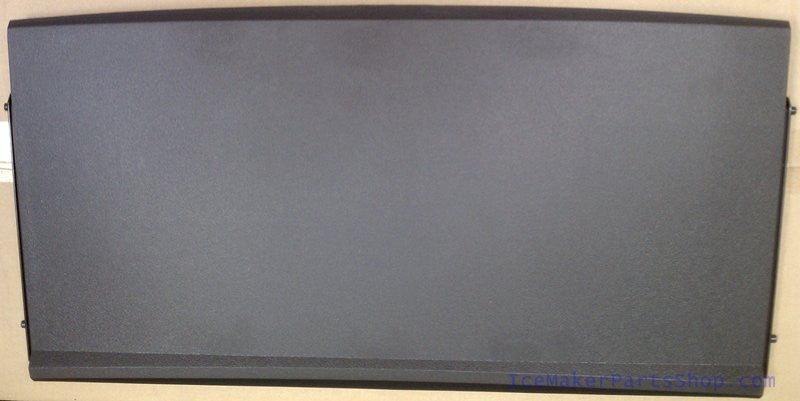 040001717 Manitowoc Bin Door Assembly
Complete assembly to replace the bin door, frame, rails, and screws on a Manitowoc ice maker. This assembly is made to fit Manitowoc ice maker Q270.
Individual components like the frame and sliders are not sold separately, this kit will include all parts necessary for a proper bin door change out.
Manitowoc OEM Part Number: 040001717
Will Fit Manitowoc Under Counter Model Numbers:
QY0274A
QY0275W
QD0272A
QD0273W
Looking for a  bin door for under counter ice machines Q130-Q210, please use part number 040001716.
040001717 Manitowoc Bin Door Assembly has a rating of 5.0 stars based on 11 reviews.