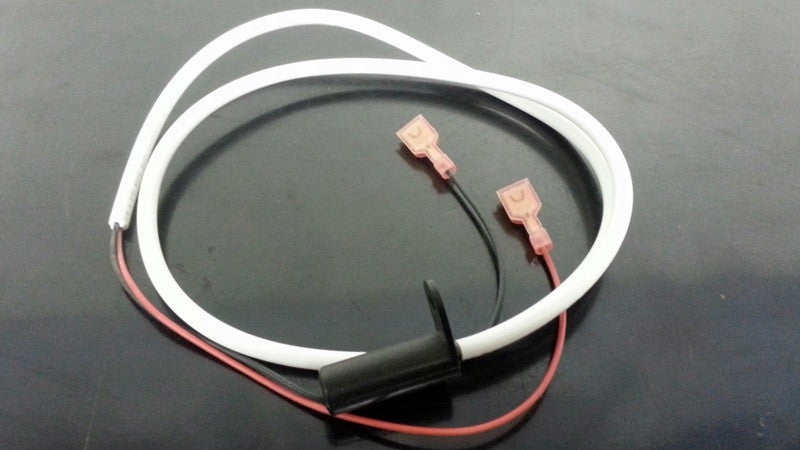 000007888 Manitowoc Bin Switch
Part number 000007888 now replaces part number 2006819.  This magnetic bin switch (000007888) will be used on all S Series and I Series Manitowoc ice machines.  This switch is compatible on both 115v and 208-230v machines.
Manitowoc Part Number: 000007888 and 2006819
What does the magnetic bin switch do?
The Manitowoc magnetic bins witch may also be known as a bin stat.  This ice maker part is what senses the magnet on the water curtain of an ice machine.  With the curtain closed, this part senses that the ice machine is ready to make ice.  This will either terminate a harvest cycle or let the machine know it's ready for it's initial freeze cycle.  Once the bin fills with ice, the water curtain will be held open, breaking this switch.  Once the magnetic bin switch is no longer making, it will shut the ice maker down on full bin.
For Q Series and older Manitowoc ice machines please use bin switch 2301483.

000007888 Manitowoc Bin Switch has a rating of 5.0 stars based on 1 reviews.