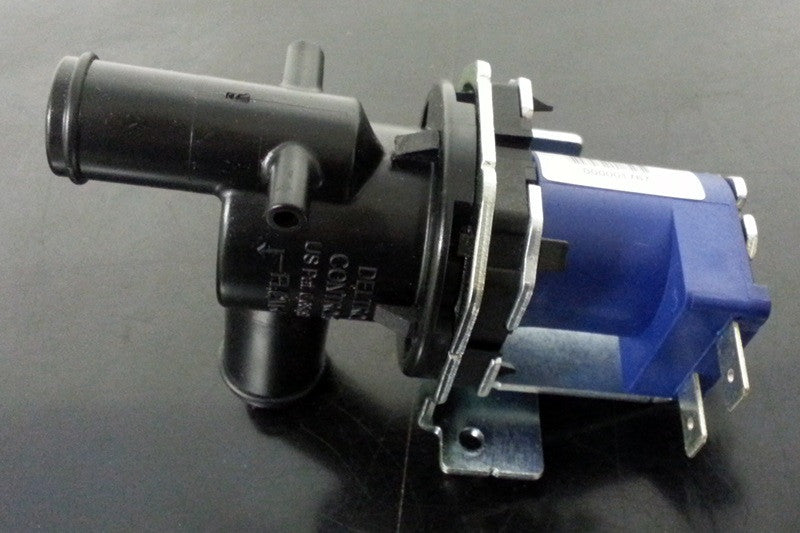 000001767 Manitowoc 115v Water Dump Valve
115v Dump Valve for Manitowoc Ice Machine.  This dump valve is used on any 115 volt Manitowoc ice maker.  Manitowoc part number 000001767.
Please see part number 000001768 for 208-230v water dump valves.
Also Known As:
Water valve
water dump
water purge valve
drain valve
The most common reason for replacement of this Manitowoc part is it's tendency to leak over time.  This can sometimes be remedied by taking the valve apart and removing any debris that may be keeping the valve stuck open.  This will lead to low water levels, long freeze times, and the potential for the ice maker to shut down on a safety limit.
000001767 Manitowoc 115v Water Dump Valve has a rating of 4.9 stars based on 17 reviews.