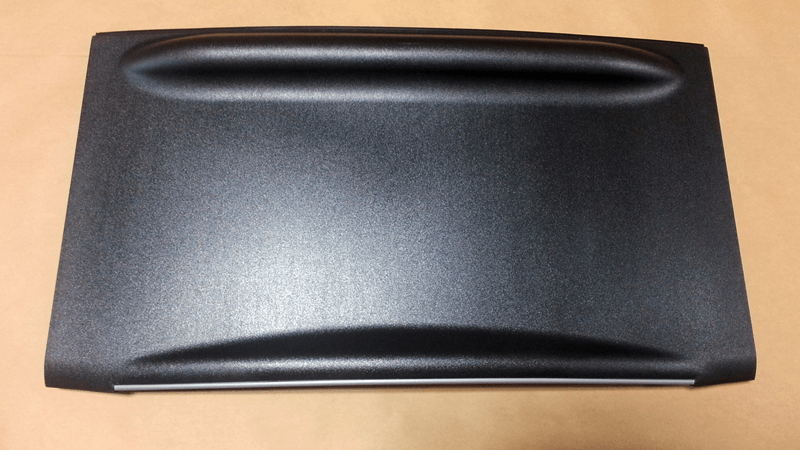 Manitowoc Bin Door 7602603, B400/B570 Bins
Manitowoc OEM part number 7602603, 7602609, and 76-0260-3
This bin door is the Manitowoc direct replacement on B400 and B570 ice storage bins.  It's insulated black plastic and is an exact replacement.  Please note, it does not ship with hinges or sleeves, this is for the door only.
Please order part number 000006504 for the Bin Door Hinges.
Manitowoc Bin Door 7602603, B400/B570 Bins has a rating of 5.0 stars based on 2 reviews.